We are experienced professionals offering high caliber painting services for your home of any size, scale or style!
INTERIOR & EXTERIOR PAINTING SERVICES
Your home is your is probably your most valuable asset, and you deserve the best space to relax and unwind after a long day. Your paint color can set the mood of a room at ease or energize it for working and entertaining. Every interior paint project begins with a thorough prep phase to ensure your paint job lasts and none of the surrounding areas are affected by the work. We're known for completing our jobs with a clean worksite and minimal disruption. You'll be amazed at how beautiful your home looks after we are done.
PROFESSIONAL SERVICES YOU CAN TRUST
Homeowners throughout Connecticut looking for a house painter trust their home exteriors with our crew of home improvement professionals who get the job done right and with quality service. Whether you are finishing a newly constructed home or in need of a significant update , we can help in all areas.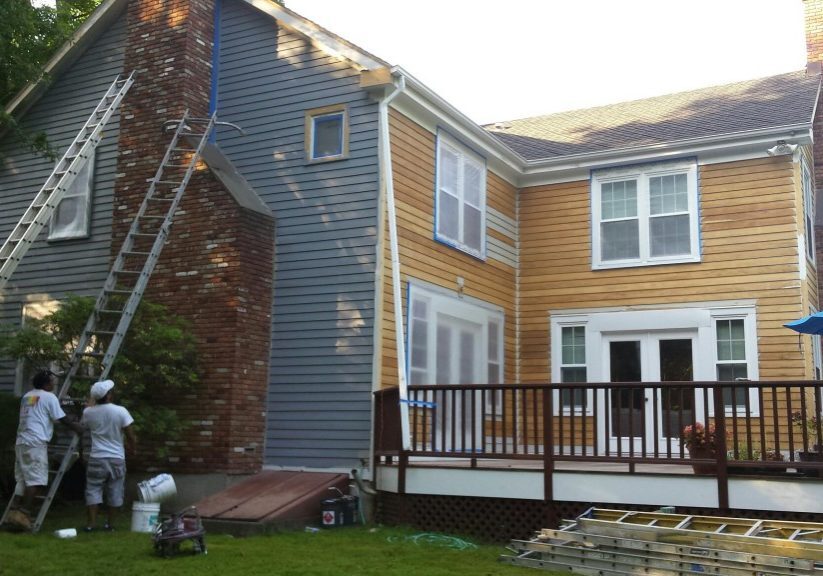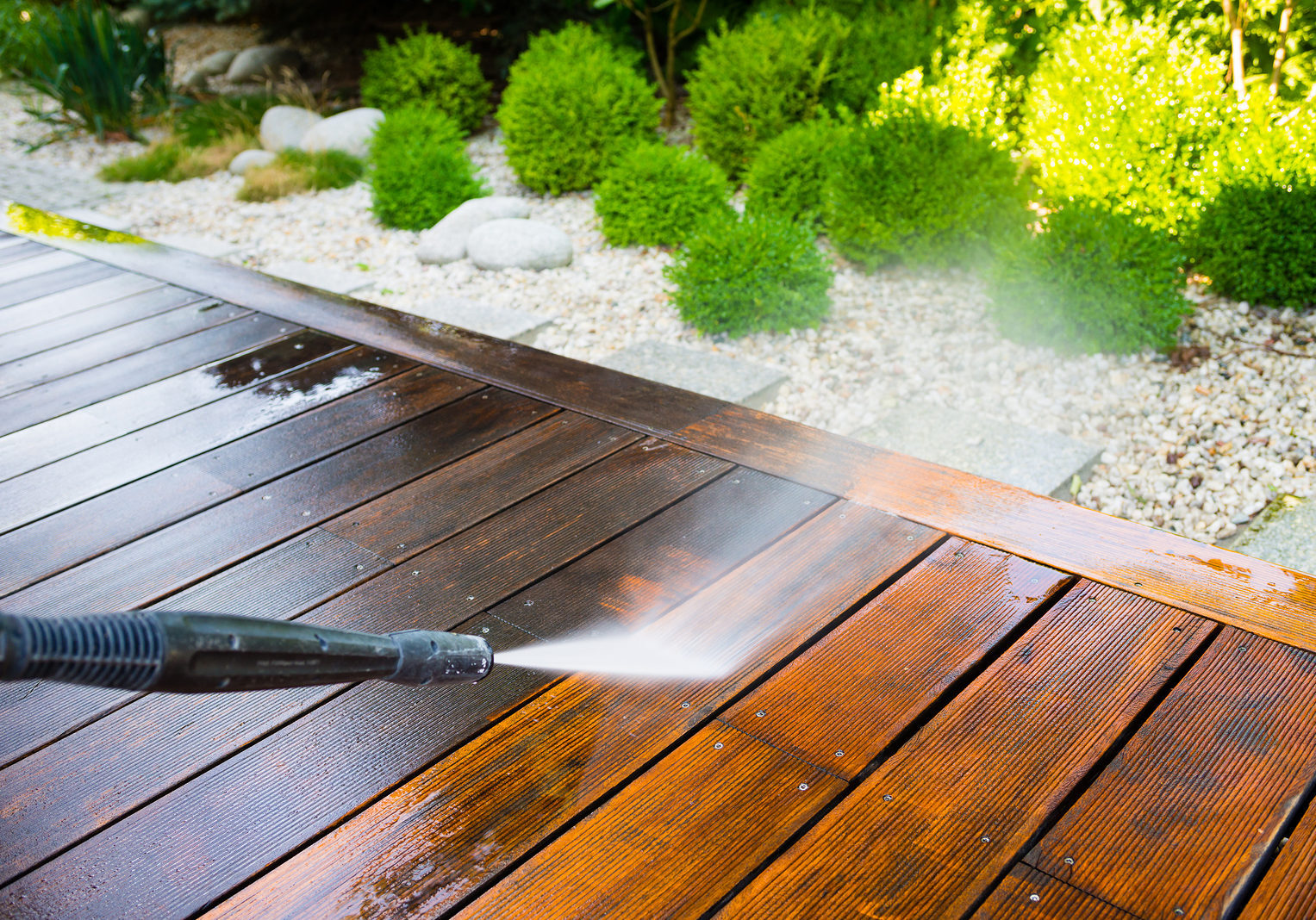 Enhance the overall look and feel of your home by considering a power washing service. Sometimes the only thing you need is a good clean to spruce up the current exterior of your home. Ask our team how a high-tech power wash could restore the look of your home and prevent dangerous black mold from growing and ruining your most recent paint job !
Contact Tom Saint Painting & Remodeling LLC at 203-362-9972 or contact us at the form to the right for a quote at no cost to you and find out more about our unmatched painting and power washing services for Connecticut homeowners in Fairfield, Litchfield, and New Haven counties..