CALL US TODAY: 203-362-9972
EXPERIENCED DESIGN BUILD SERVICES
If you're thinking about a renovation, it helps to have a single point of contact for both the Design aspect and the actual construction. Tom Saint Painting & Remodeling LLC can help you create the space you've always imagined and more. Don't second guess your decision, with our talented and experienced staff you'll have the room you envisioned in no time. Types of projects can range in size from a simple bath remodel to a room addition to complete new home construction. The most common types of projects include: kitchen, bathroom, basement remodeling, complete home renovations, additions, and more. We work to have a lasting and functional home for our clients.
We serve Fairfield, Litchfield, and New Haven counties and specialize in remodeling rooms and completing additions for both entire wings or floors and single rooms. Many of our clients are interested in remodeling their kitchens or bathrooms, the most trafficked areas of the house. There are many good reasons to remodel a room to fit your current or changing needs including: need for accessibility, a growing family, outdated floor plan or prepping a home for resale. Regardless of your reasons, we have a design team ready to meet with you and discuss the many option available for your home.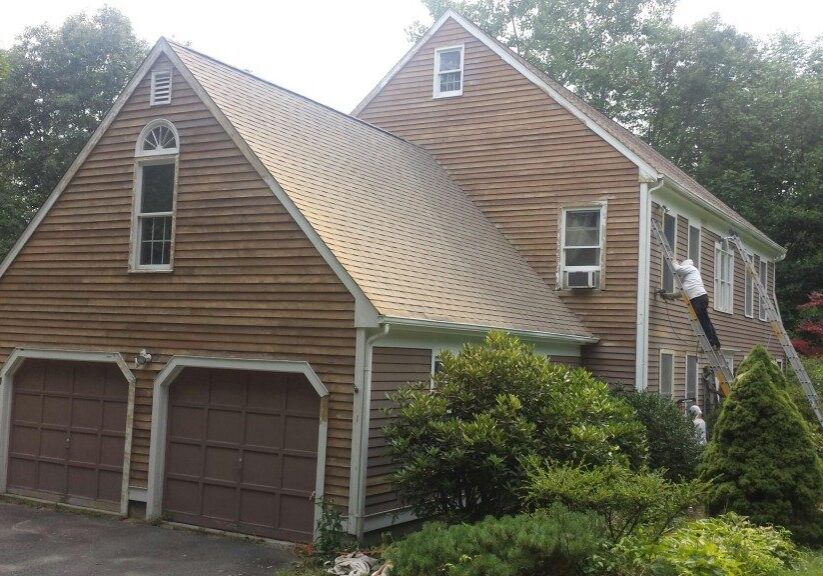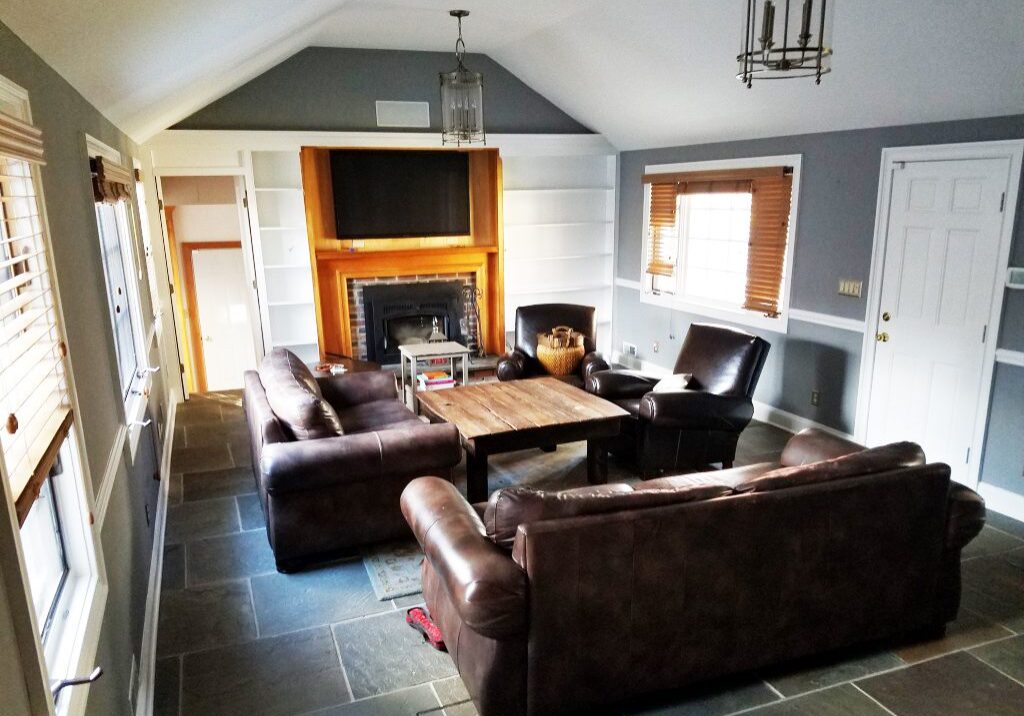 Our professionals knock out walls to create open floorplans and create peaceful backdrops in your bathroom to make grooming and relaxing after a long day much easier. You'll want to entertain in your new addition or enjoy the study you've always dreamed of having. Adding onto your house can help you achieve the dream home you've always wanted without packing up one box. If you're in need of a change or unsatisfied with your current residence, an addition or remodel could be just the thing you're missing.
SUPPORT THROUGHOUT THE ENTIRE PROCESS
When you choose Tom Saint Painting & Remodeling LLC, we walk you through the steps of remodeling from start to finish, designing and laying out each aspect of the project. Then, we begin our remodel with as little disruption as possible to your everyday life. We help you establish a timeline of the project so you can plan as well. Choose Tom Saint and you'll have affordable quality that gets the job done right.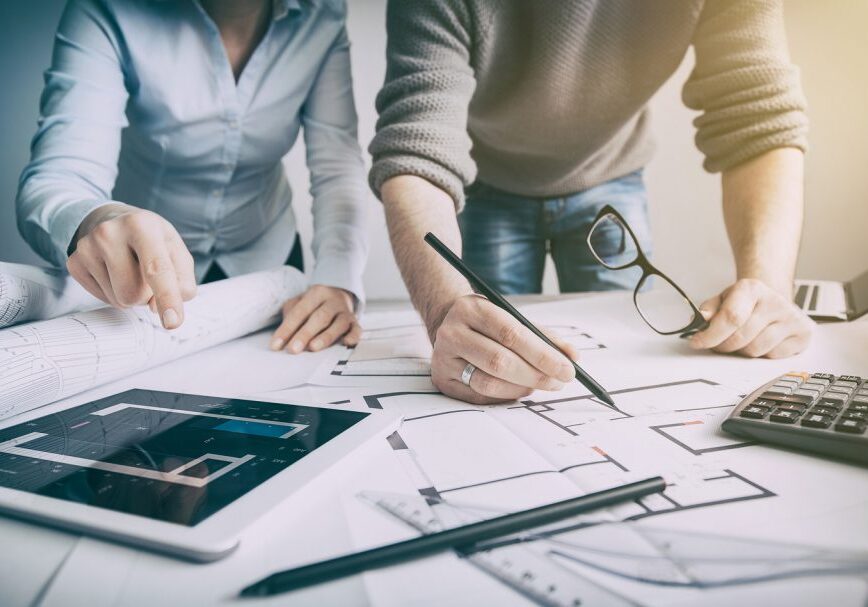 Contact Tom Saint Painting & Remodeling LLC at 203-362-9972 or contact us at the form to the right for a quote at no cost to you and find out more about our meticulous design build services for Connecticut homeowners in Fairfield, Litchfield, and New Haven counties.