BRING NEW LIFE TO YOUR OUTDOOR SPACE
Creating a great outdoor space is a great extension of your home. Building a beautiful deck or refinishing and restoring your old deck to its original brilliance and true beauty, Call Tom Saint Painting & Remodeling LLC and set-up a free quote to learn how we can help your deck look brand new again.
OUR DECK REMODELING PROCESS
We start every project by assessing the current condition of the deck, identifying the material and the methods available for improving the deck's surface. We sand wood decks to remove dangerous and pesky imperfections so there's a smooth foundation to work with. From that point, we refinish the deck with the appropriate resources and stains to fit the look and style of your decking. We'll work with you to either replace the look of your initial deck or try a new style that fits your personality and outdoor look. A freshly refurbished deck can add thousands of dollars to your home value, making it a great investment.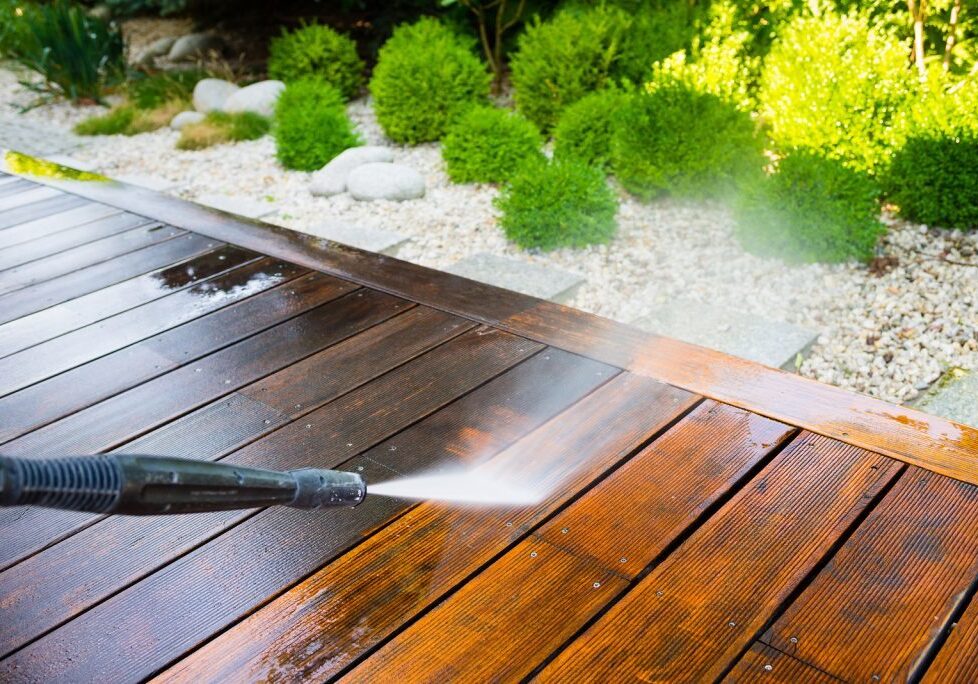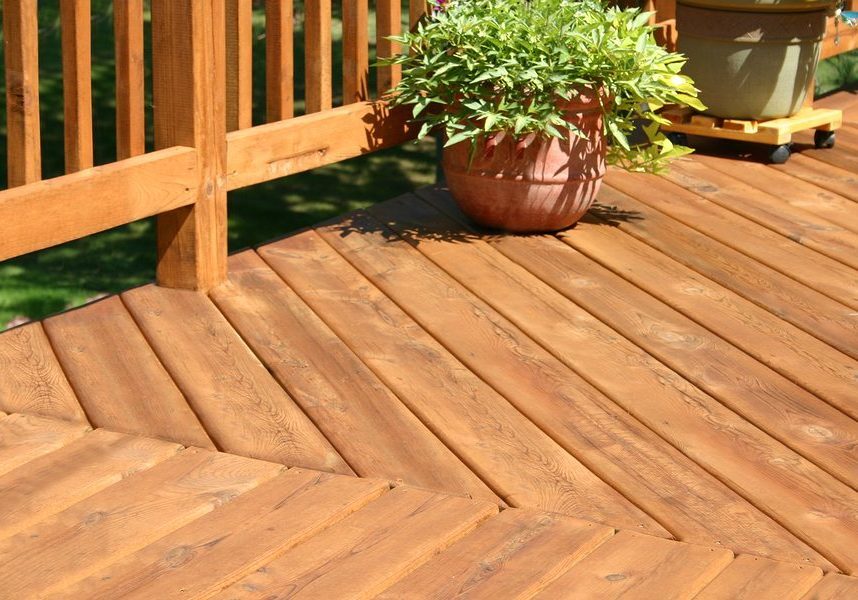 TOP QUALITY SERVICES FOR ALL BUDGETS
Tom Saint Painting & Remodeling LLC believes in affordable home upgrades, making our services accessible and respected by communities throughout Fairfield, Litchfield, and New Haven counties. Homeowners who need a deck refinished can trust the talented, licensed staff at Tom Saint Painting & Remodeling LLC, an experience family-owned business based out of Newtown, CT. Don't settle for an old, uninviting deck. Upgrade to a deck worthy of a magazine spread with a simple phone call and a free assessment in the comfort of your own home.
Contact Tom Saint Painting & Remodeling LLC at 203-362-9972 or contact us at the form to the right for a quote at no cost to you and find out more about our deck transformation services for Connecticut homeowners inFairfield, Litchfield, and New Haven counties.